Female entrepreneurs are increasing in numbers every day. A housewife or a fresh female graduate is sitting at home looking to venture into entrepreneurship, but they don't know where and how to start.
Fortunately, several small business ideas exist for women to start in 2023. With business coaching and a little bit of knowledge, you can venture into the following business ideas:
1. Designing and Selling Printed T-Shirts
Print-on-demand puts fulfillment, shipping, and inventory in the hands of third-party suppliers. Unlike dropshipping businesses, the main focus is customizing products with designs to create original things. Tote bags, hoodies, phone cases, skirts, hats, and t-shirts become canvases for creativity.
You may think up a witty slogan for references or developers that resonate with cat owners. Basically, if there is pride and passion in the community, then you have a potential t-shirt business you may start.
2. Blogging
Blogging is among the best stay-at-home jobs for women, enabling them to work as per their schedule and without worrying about family and work. It is also a great business venture because you will learn a lot of skills, like how to write, SEO practices, social media, and using and creating WordPress websites.
3. Cleaning Services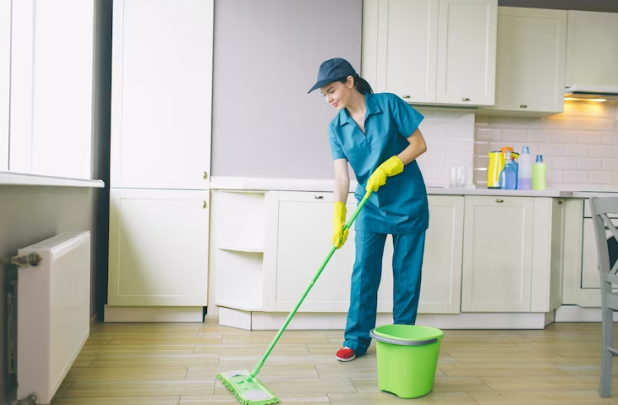 Start a cleaning service business if you have no problem doing dirty work that other people can't do. Starting one is easy, and you may start with little capital.
At times, all you need is cleaning soap and scrub, and you will be good to go. Some of the cleaning services you can offer are:
Graffiti cleaning
Carpet cleaning
Vehicle cleaning
House cleaning
4. Graphic Designing
If you like designing graphics and are familiar with using design programs like Adobe Suite, you can start a graphic design business. Nowadays, getting freelancing work is very easy, especially through sites such as Upwork, which connects people with businesses requiring specific skills.
Create an online portfolio and include your previous graphic design samples to get started. You may gather those samples from the projects you did in previous jobs, internships, and college.
5. Pet Sitting
Over 65% of US families own a pet. Pet-sitting service providers come to their mind when they go for an extended period. As a female entrepreneur offering pet-sitting services, you will be watching over your clients' pets, including cats or dogs in their houses.
Part of this job, you will have to feed those pets, water them, take them for a walk, and even play with them. To satisfy your clients, you must regularly update them on how their bests are faring.
6. Food Service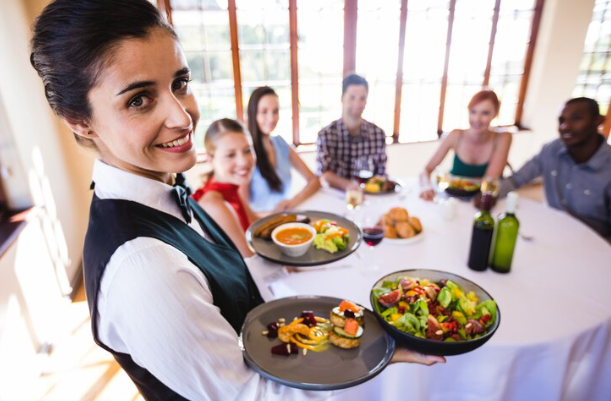 If you like cooking, you can easily become a food entrepreneur. You just need a space for serving and cooking your delicious and healthy dishes for customers.
The Bottom Line
There you have it – a list of 6 small business ideas that can make you cash in 2023 as a female entrepreneur. Thousands of female entrepreneurs have used these small business ideas before, so be sure you will put your effort and time into something proven and viable.